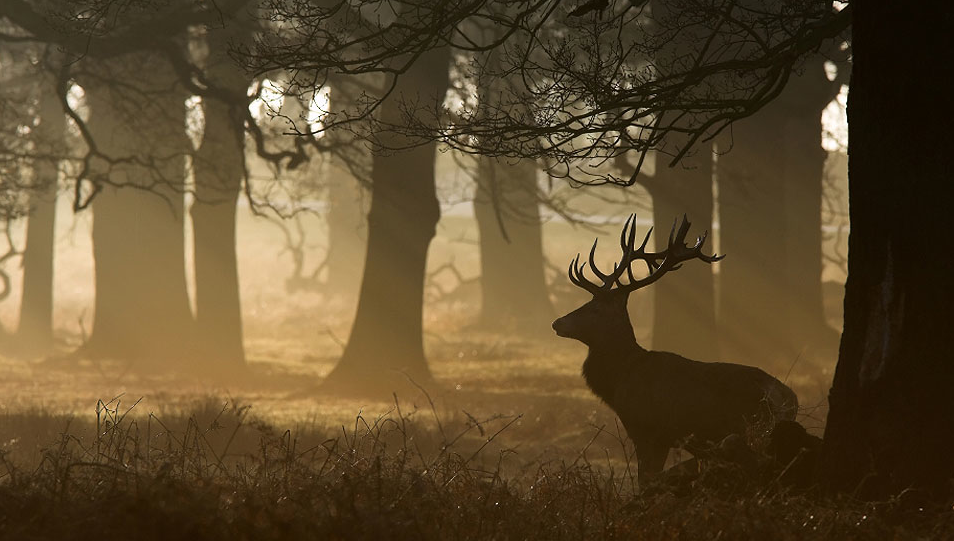 The New Forest National Park is rich with heritage and natural beauty. It's the perfect haven for walking, cycling, and sight-seeing. As well as the Forest Ponies that run free, you'll no doubt encounter a host of other wildlife including an abundance of deer.
William the Conqueror set aside the Forest for hunting more than 900 years ago as his 'Nova Forestra' or 'New Forest'. The king would probably still recognise much of the Forest as the same place he hunted.
As well as the stunning natural beauty, there are so many things to do and visit. These include: Hurst Castle, Bucklers Hard, Exbury Gardens, and of course Beaulieu's Abbey and Motor Museum.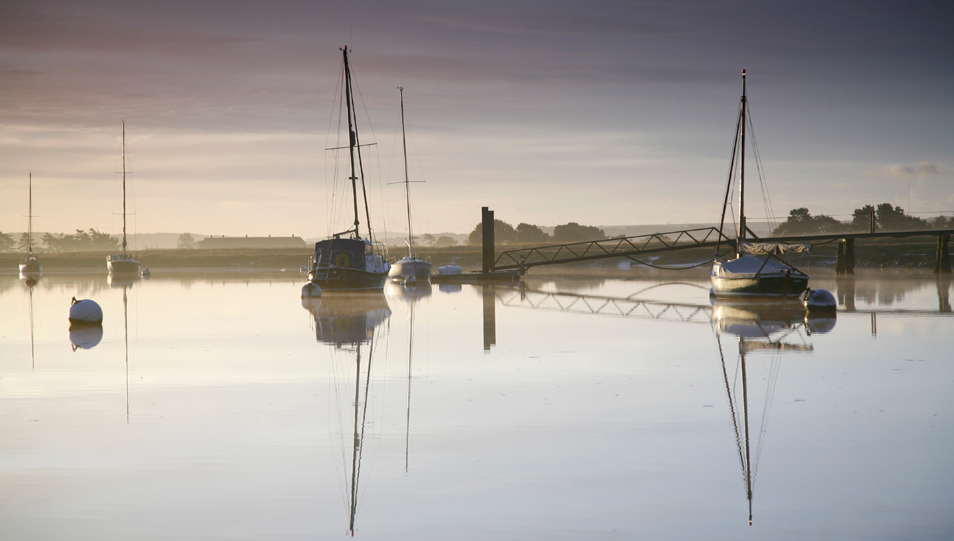 The Solent has long been renowned as a great place for sailing. The Car Lodge is only a half a mile from the sea and close to the marinas at Lymington and not far from Bucklers Hard.
As well as the dinghy sailing and yachting, there is a wealth of other activities to be had on the and around the Solent – from fishing trips to windsurfing, kayaking & canoeing to bird watching.
The Ferry at Lymington makes a day trip to the nearby Isle of Wight a piece of cake. Though you can of course just sit with the roof down and enjoy the views of the island from the mainland!