We are located between the stunning New Forest National Park and the world class sailing waters of the Solent.
The New Forest is the perfect place to enjoy your time behind the wheel, be it driving the endless out of the way forest lanes and open moors or simply sitting with the roof down enjoying the beautiful coastal views across to the nearby Isle of Wight.
The Car Lodge offers a range of services for motoring enthusiasts who want their pride and joy, whether it is a old classic or modern prestige car,  kept safe and in perfect condition.
Cars are stored in a single purpose built storage facility of fire resistant construction which is solely dedicated to car storage. An optimum level of humidity is maintained throughout the year by the dehumidification plant which runs throughout the building.
This ensures an atmosphere dry enough to stop condensation, mould, rust and binding brakes whilst at the same time not drying the air so much as to damage wood veneers, leather and other natural materials which may crack. We do not believe that offering a "Standard dry storage" is advisable for any vehicle.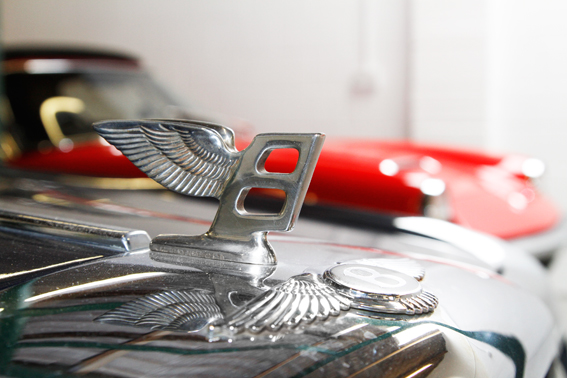 The site is covered by a NACOSS approved alarm system which is also directly linked to our adjacent residence as well as and CCTV giving 24 hour personal surveillance.